eO PP02 is our electric drive train research & development platform based on Tesla Roadster chassis built for Pikes Peak International Hill Climb 2014.
Twitter Updates
Follow Kristaps Dambis @kdambis, our engineer and project director.
eO PP02 Specification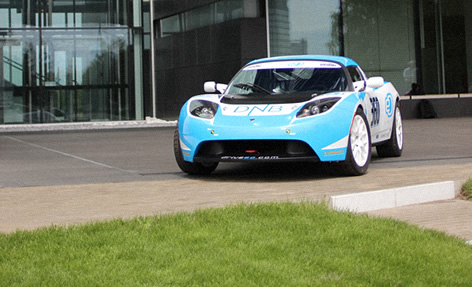 Rear wheel drive
Liquid cooled electric motor, peak power 360 kW / peak torque 800 Nm
40 kWh battery pack with integrated BMS
Total mass 1060 kg
Our Driver: Jānis Horeliks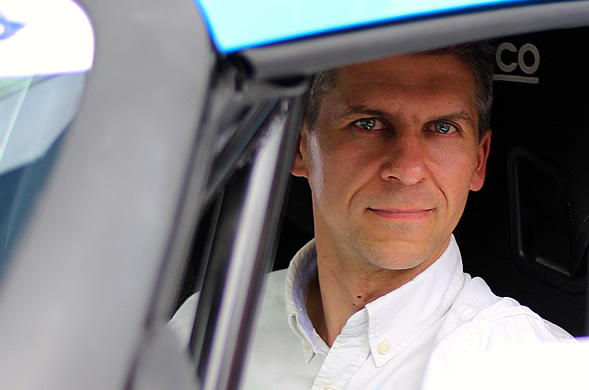 Pikes Peak 2013 rookie, Latvian, Estonian & Baltic Touring Car Champion.
Videos
View more videos on our YouTube channel »
Introducing Tesla Roadster 360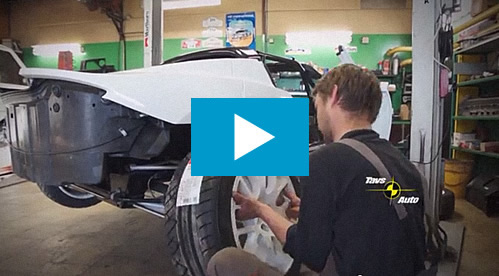 92nd Running
June 23: Technical inspection
June 24-27: Practice and qualification
June 29: Race day